The FinTech/Tech Marketing Dilemma: In-House or Agency?
By: Jessy Conflon, Co-Founder and Growth Marketing Director
If Shakespeare were in marketing, the equivalent of his popularised statement, "to be, or not to be?", would sound a little more like: "an agency, or an in-house team?".
When early-stage start-ups are considering the realm of the possibility of hiring an in-house marketing team, they should also consider the pros and cons of working with a marketing agency instead. In fact, in our video, Yay!Starter's Co-Founder Jessy Conflon gets down to the rudimentary basics to help start-ups understand the difference between the two options. She also explains why some companies are better suited to work with agencies at first, especially if they are yet to find product-market-fit (no bias whatsoever, just decades of experience in both situations).
1. More Hands-on-Deck, More Skills = More Expertise
Unlike an in-house team, by working with a marketing agency, clients have access to a team of experienced specialists who will be working on each of the marketing channels they need. With more hands-on-deck for the job, companies who have chosen to work with an agency have access to a broader set of skills and a higher level of expertise, in comparison to an average-sized in-house team of marketing generalists. Also, while an in-house team specialises within their brand realm, agencies have a greater depth in multiple industry work and experiences that are brought to the table when working with their other clients. 
2. Agencies, a Cheaper Alternative?
Believe it or not, but working with an agency is easier on the company coin. Rather than hiring an in-house team of generalists or even mid-level specialists, an agency is able to produce the same amount of work your in-house team would but at a fraction of the cost. There is truth to Benjamin Franklin's statement, "if you want something done, ask a busy person," especially within the agency world. Often, an in-house specialist won't be needed on a full-time basis especially when you first get started, so why not save money for now and consider working with an agency like Yay!Starter Marketing that specialises in Fintechs/Tech?
3. Agency Partnership = Less Overhead
Let's look into the future now: Your once early-stage start-up is now looking for a new round of funding. What could be preventing the future profitability of your business, according to investors, is the stacked team you've already hired. 
By working with an agency, your business will have fewer overhead costs. These lower overhead costs will positively impact how VCs and investors perceive the future growth potential and profitability of your business. 
A Breakdown of the Different Marketing Services - Brand Archetypes
Still confused about the difference between what an agency will provide your business versus an in-house team? Not a problem, let's throw in some cultural references here. We hope you're a How I Met Your Mother fanatic like us.
In-House Team: Marshall Eriksen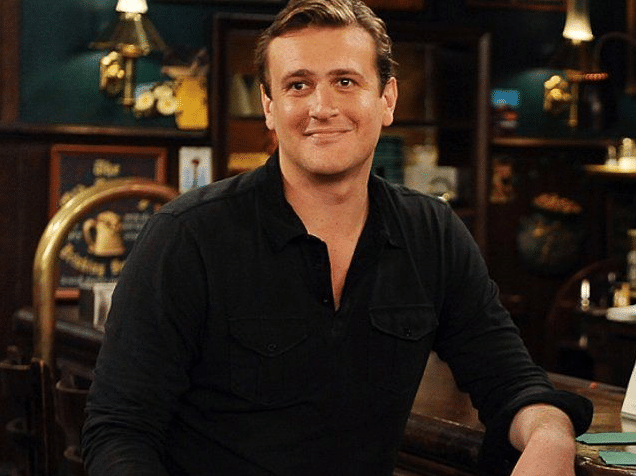 For Marshall, his one and only love has been Lily Aldrin, whom he met in his freshman year at college. He is devoted to her and only her, much like an in-house team for a company. He even calls Lilly his "Lily Pad," due to that acute admiration that he has for her. He's from a small town in Minnesota and faced a shock of the real world once he left it.
As our Co-Founder and Growth Marketing Director Jessy explains in this video here, an agency provides a "worldly" depth of experience and expertise that is typically found missing within a team that solely focuses on one brand (or in Marshall's case, person) their whole life.
Agency: Barney Stinson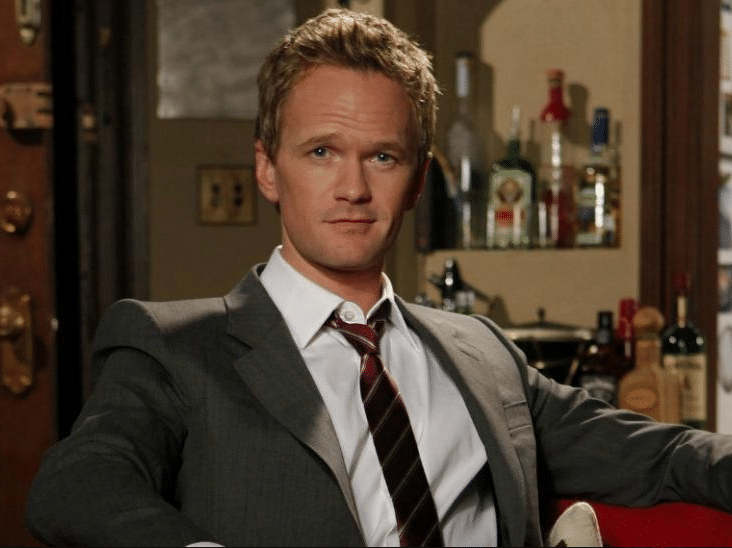 Known as the Player King of New York, Barney Stinson is a legend of the ages, and the most-devoted friend within the series. Although he may have the stereotype of a hardcore polygamous, on the inside he has his priorities straight – especially when it comes to his friendships and monogamous relationships when he makes a commitment. With a depth of wisdom from his past mistakes and experiences, Barney is incredibly driven and successful in whatever he pursues, especially at work. 
As an agency, once we make a commitment to you, we stick to it. We come from different backgrounds that offer you a depth of knowledge and broader skill sets. We can assist you with all your digital marketing needs enabling the growth for your business at any stage, working with various stakeholders: from a Marketing manager, Head of Marketing or CMO to the Founder or CEO of the business.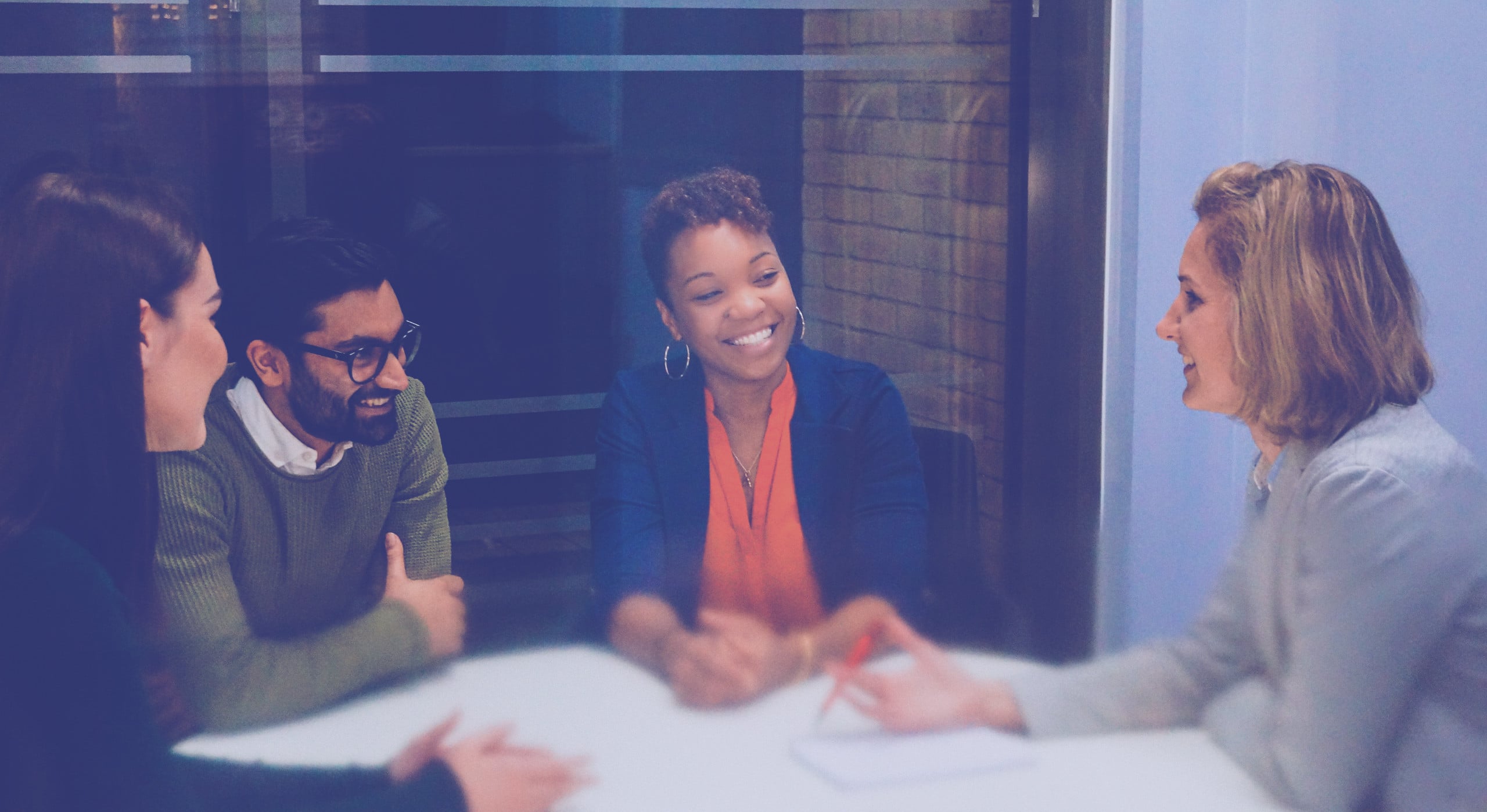 If you're deciding on the next marketing steps for your FinTech/Tech business, check out this video of our Founder, Yana, speaking at a Rise Vilnius Fintech week event about main marketing mistakes all FinTech companies tend to make when starting up. 
We have a tried and tested process allowing FinTech/Tech startups to accelerate growth, engage customers and attract their investment. As our client, we offer a lot of strategic and financial benefits and will allow you to focus on other areas of your business, knowing that you have a team of experts working on getting you the best ROI on your marketing activities. 
Check out more information here.
Author: Jessy Conflon, Co-Founder and Growth Marketing Director at Yay!Starter Marketing