A Quick Guide to Writing Successful Copy
Are you looking to present your business in the best light possible to engage current customers and attract new ones? Then you must have heard that your content copy has a lot to do with it. But how do you write it? Where do you start? And what things should you pay attention to? Yay!Starter Marketing would like to present this quick guide on some of the tips you may find useful when working on your copy.
1. What do you want to say?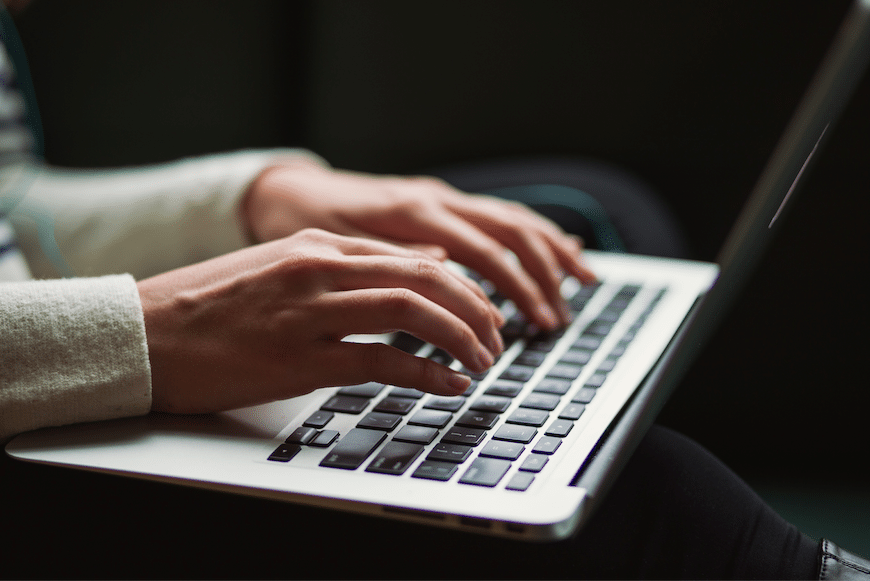 Just like writing a high school essay, it is important to understand what points you would like to make in your copy. Take some time to reflect on your brand image. Who are you? What is your business objective? Why did you pick this field? How are you different from others? Brainstorm some ideas and make a list of things you want to mention in your final copy to make it easier for your potential customers to understand who they are going to be dealing with.
2. Be engaging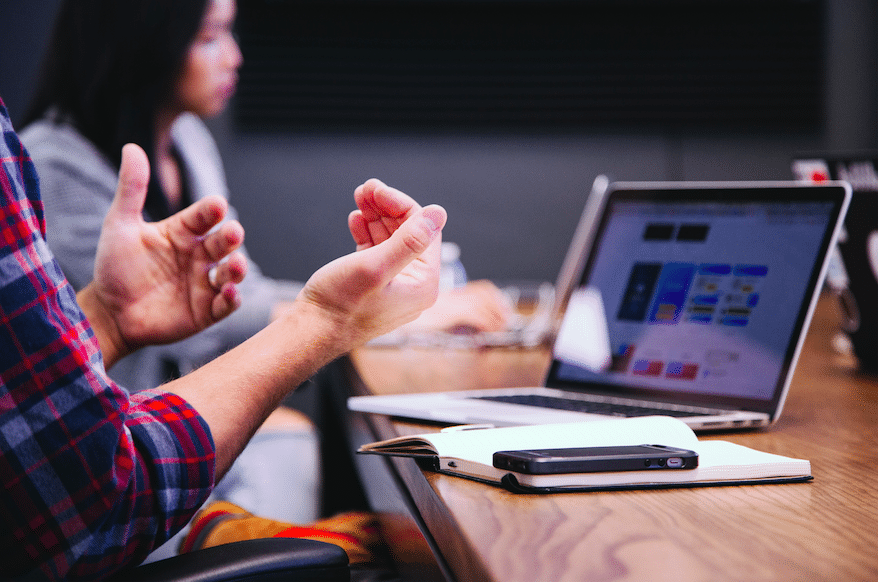 No one wants to read plain boring text, so make sure you are genuinely engaged when writing your own copy. Try to convey emotion to your potential customers and use strong, action-driven verbs – but do so without sounding too pushy, nobody likes that. Be involved and fascinated with your own brand and do your best to translate that into words.
3. SEO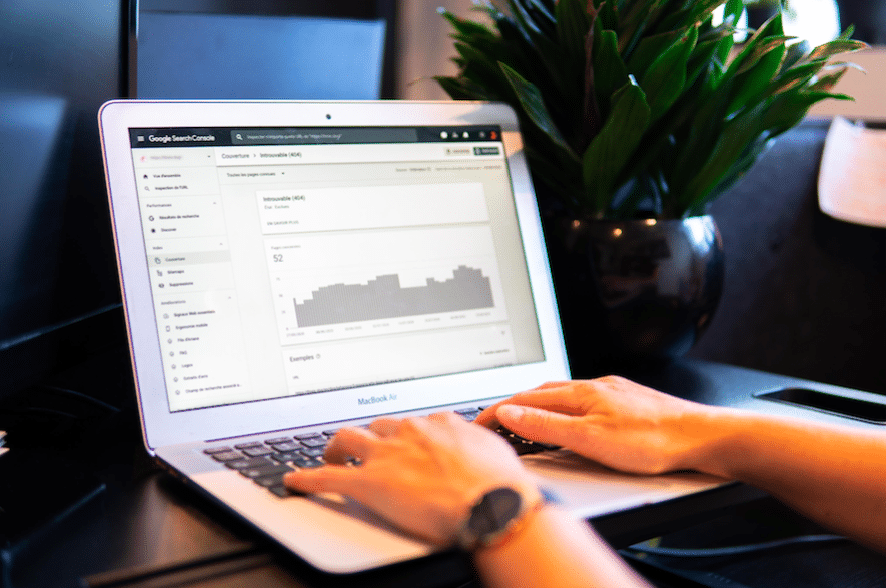 Of course, this is a digital marketing article and there is no way we could have not mentioned Search Engine Optimisation. Once you understand what you are looking to tell your potential customers, it is important to do your research and find out what keywords would enable your website to rank higher in search results. You may be the Shakespeare of copywriting but this will bring little benefit if your text is not optimised. SEO done-right will help Google understand exactly what type of customer may be interested in you and so bump you up in the rankings, making it easier for your clients to find you.
Just like with any other aspect of digital marketing, extensive research and expertise is essential to create a successful copy that will work for your business and resonate with customers. You may want to check out Backlinko's Definitive Guide to Copywriting.
Yay!Starter Marketing is here to help you achieve your goals so that you can concentrate on other aspects of your business. Do not hesitate to get in touch – our team of experts will be glad to give you a free consultation.