Yay!Starter listed amongst Top 30 Search Engine Marketing agencies on DesignRush
Founded in 2017, DesignRush is an online directory that helps businesses find professional agency partners who have the knowledge, quality and proven track record of success in delivering results.
By comparing agencies' most valuable qualities, DesignRush helps brands to choose the right agency by giving them the opportunity to discover which one will work best for them. Yay!Starter is proud to be part of this group of exceptional agencies.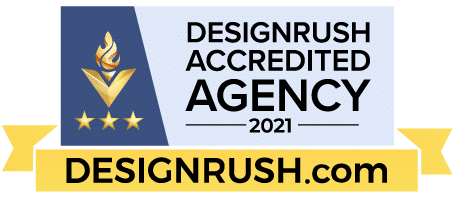 Following an analysis of the work we've done here at Yay!Starter Marketing, DesignRush placed us amongst the top 30 highest ranked search engine marketing agencies. Knowing the in-depth process that DesignRush takes to rate top firms, we are even more honoured to have been selected as one of the top 30 Search Engine Marketing Agencies in London. We look forward to the opportunity to meet amazing companies worldwide! 
Born in 2016, Yay!Starter is a digital marketing agency based in South West London. We are committed to acting as an extension of our clients' businesses, with their best interest at heart. We have served more than 50 eCommerce, eLearning and FinTech businesses, and allowed them to achieve their marketing goals. Our quality and affordable services include content marketing & SEO, Google Advertising and Analytics, Social Media Advertising, B2B Lead Generation and Email Marketing. 
To find out more, please have a look at the services we offer by clicking here.